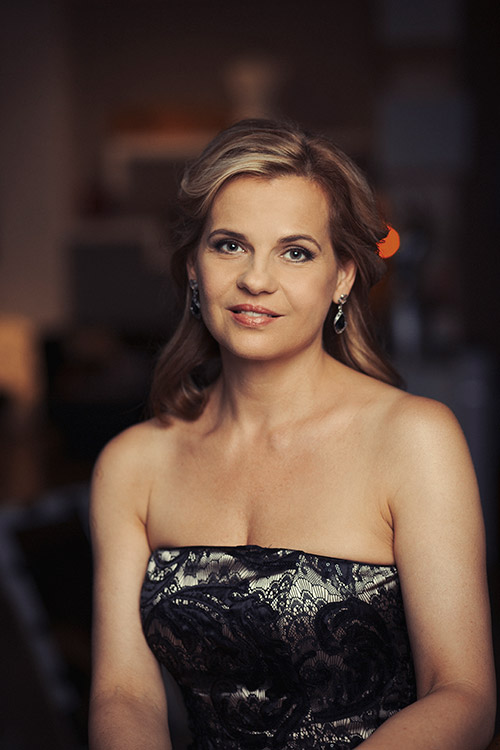 Krisztina Pados
Krisztina inherited her love of music from her mother who was a piano teacher. She chose violin because she wanted play an instrument that could be part of a band.
"It seemed like a good idea; the day after my college graduation concert I dropped into the band of the then-operating Rock Theater as a violinist, which was a completely different style and feeling from playing only classical music until then. This marked the beginning of an excursion for me in an easier genre (Operetta, Madách Theater, Interoperett Concerts) until Princess was formed."
She is a founding member of the formation that has been on the stage since 2001.
"What can I say? Princess is like my child. Or one of my limbs. It grew up with me, I genuinely love it. The band is the best it has ever been in today's form and lineup. It's great to work with Bea, Dorka, Judit, and the boys; every concert is another challenge."
Kriszta carried on her love for classical music; she has given many concerts with the Dohnányi Orchestra of Budafok, and has also participated in film music studio recordings. She spends her free time with her daughter, Vivien, playing sports and reading.
Dorottya Ilosfai
Dorka inherited her love of music and her artistic vein from her parents. Her family's profession was music on the maternal side and fine art on the paternal side.
"Violin somehow naturally became my first instrument and eternal love at the same time. I wouldn't change it if I had to start everything again."
Her professional development was formed by the Béla Bartók Conservatory, the Tibor Varga Institute of Music in Győr and by the Liszt Ferenc Academy of Music in 2007.
"Violin is one way of self-expression and there is no finer profession than playing music. Playing the violin is the closest you can get to speaking the language of the soul."
After graduating from the Academy of Music only at the age of 20, she moved to Japan for 6 months as a member of a string quartet. Since 2009 she has been the permanent violinist of the Hungarian Chamber Orchestra of Virtuosos, and since 2012 her professional life became complete with the Princess. In 2019 Dorka became a mother, her daughter Hanga was born in February.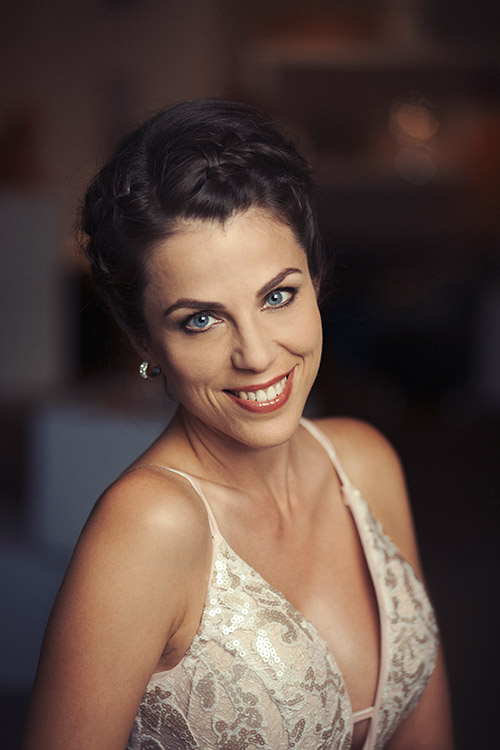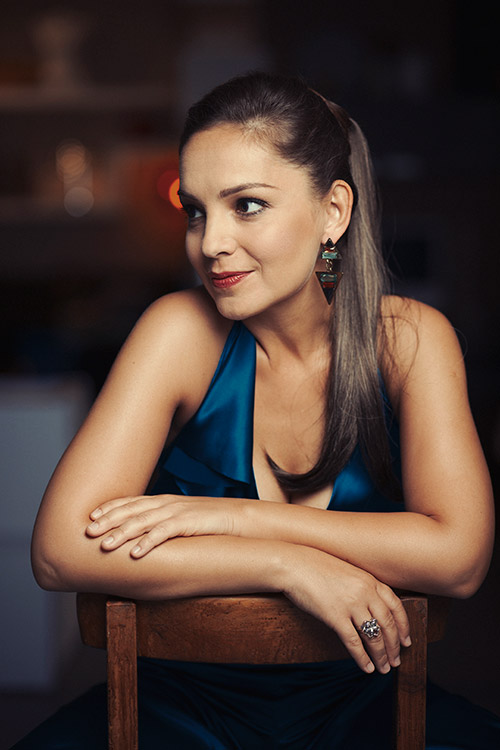 Beáta Molnár
Bea first started playing music on her grandmother's piano during family visits. Her mother was a violin teacher but there are several musicians among her ancestors, so it was always obvious that she would choose this career path as well. She obtained her high school diploma at the Béla Bartók Conservatory of Music. Her college years were determined by the atmosphere of the Girls' College of the Order of St. Orsolya in Győr. To this day, she thinks fondly of those years. After graduating from the Liszt Ferenc College of Music, she spent 7 months in Dubai and Osaka, led by a desire for adventure and experience. Upon her return home, she became a member of the orchestra of the Madách and Operetta Theater, where she still works today. Bea likes to travel, so she's always happy about foreign Princess tours, she traveled to Mexico and Pakistan also with the girls. In addition to the theater and the Princess, she plays on studio recordings regularly. As a member of bands, she enjoys participating in CD and film music recordings.
In addition to music and travel, Bea's real prides are her sons. Tamás is 17 years old and Balázs is 11 years old.